Pebble aimed to be a new public square: We built a fledging community and a product that had a 280 character maximum, replies, reports, DMs, and identity verification.
We started as "T2" in November 2022 and renamed to "Pebble" in September 2023.
We grew the community to 20k+ users.
We didn't have a fail whale. We had a fail snail.
Our community named him @herbert
This is Herbert, our fail snail: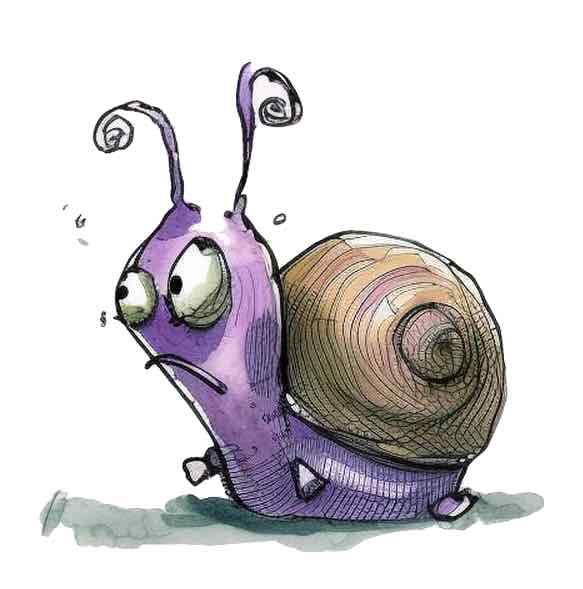 Why is Herbert stressed? It's because in the end, we weren't growing fast enough to be able to raise additional funding.
We made the call to wind down the website, and let everyone download their posts.
Our last day of operation was November 1, 2023.
Thank you for being Pebble!
Copyright Townsquare Technologies Inc. dba Pebble